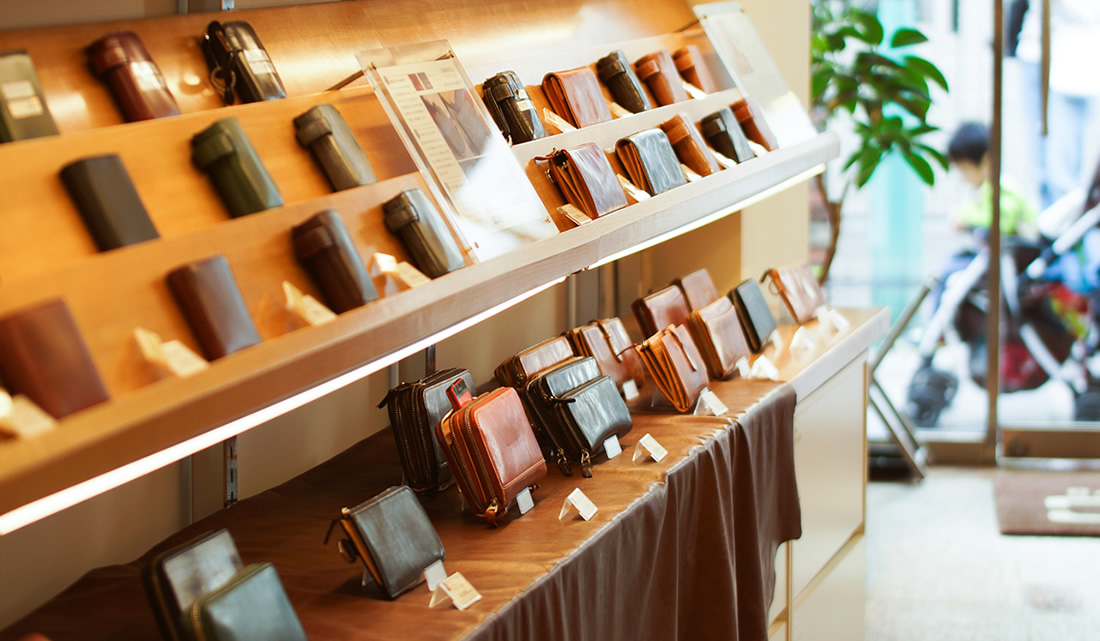 Japan Leather
Wallets
It is information on shops where you can get the products of mic. Please also check out the shop blog that the shop staff will deliver.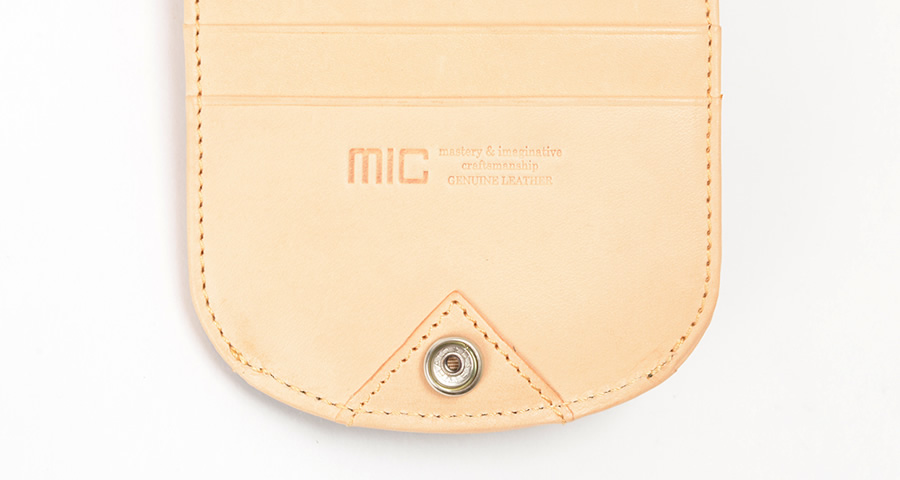 Our Brand
"mic" started as a leather wallet specialty brand in 1978 by Japanese No.1 manufacturer LA MODA YOSHIDA. Sometimes our customers ask us Who is mic? The designer or Owner's nickname or something? "We always answer laughing" Oh yes, the owner is from USA and his name is mike! but actually... "mic" is our brand name, that are initial capitals of "Mastery & Imaginative Craftsmanship".
Greetings

Product planning and idea
Masamitsu Yoshida,
President
It's like very you, repurchased over and over again, always be there. We wish our wallet would be such a day-to-day partner in your life.
For mic, Design doesn't mean surface decoration but functional shape pursued usability as a daily gadget. We'd like to deliver to you, functionary well designed, using high quality materials and fair price, firmly made wallet. Please have a look at our products once.

Store manager
Hisaaki Ohta
You may find your favorite wallet in the characteristic town.
We have four outlets in Tokyo, and the another one is in Kobe. In the shop of Ueno, we run a studio inside of the shop where you can have a look on craftsmen are making wallets with a sewing machine on weekdays. The shop of Okachimachi is in the 2k540 where gathers 'Monozukuri(handmade)'-themed unique ateliers and stores.
World best techniques!
Utilizing mastery techniques of Japanese craftsman, mic challenges to create ever made new wallet.
The Japanese technique of making a wallet is so unique. No one does such a delicate handwork in the making process. Craftsman skive the leather with accuracy of more than 0.1mm, and form them to the complex shapes in each parts. We wish to transmit this original technique to next generations.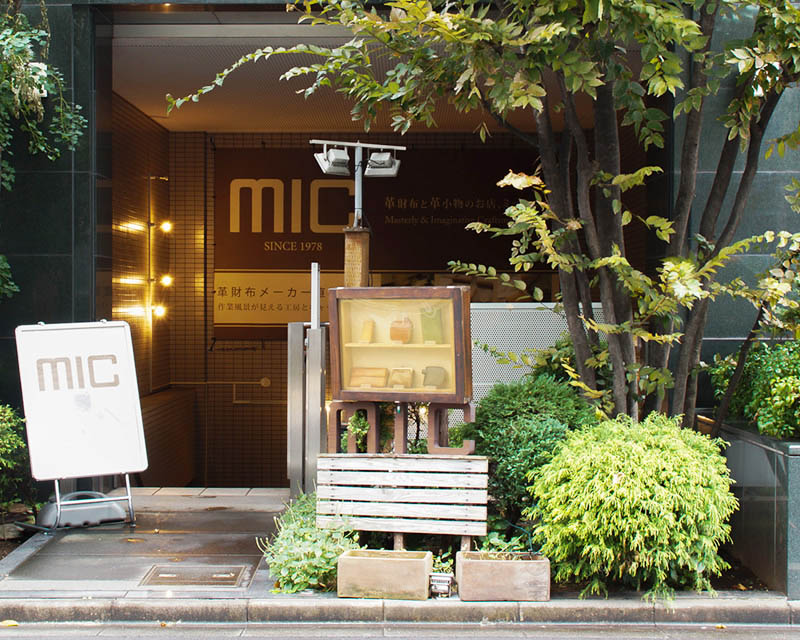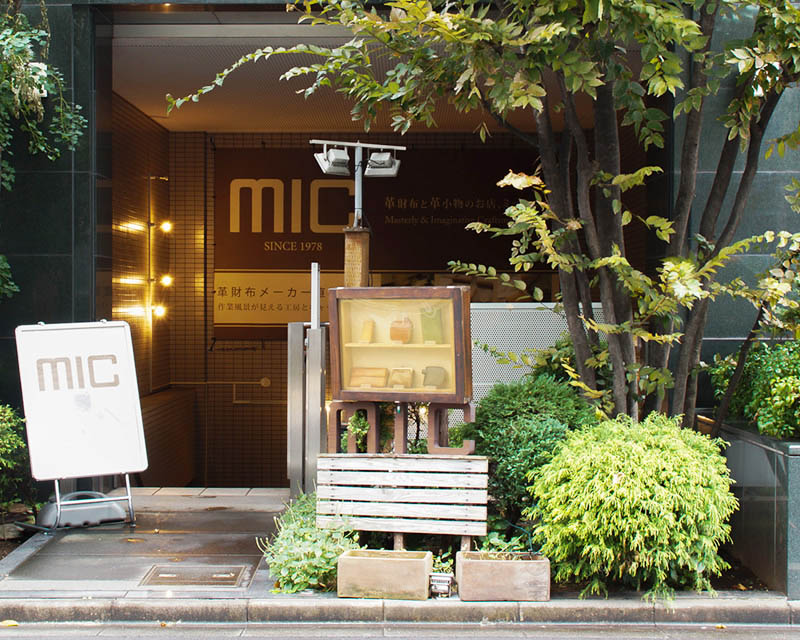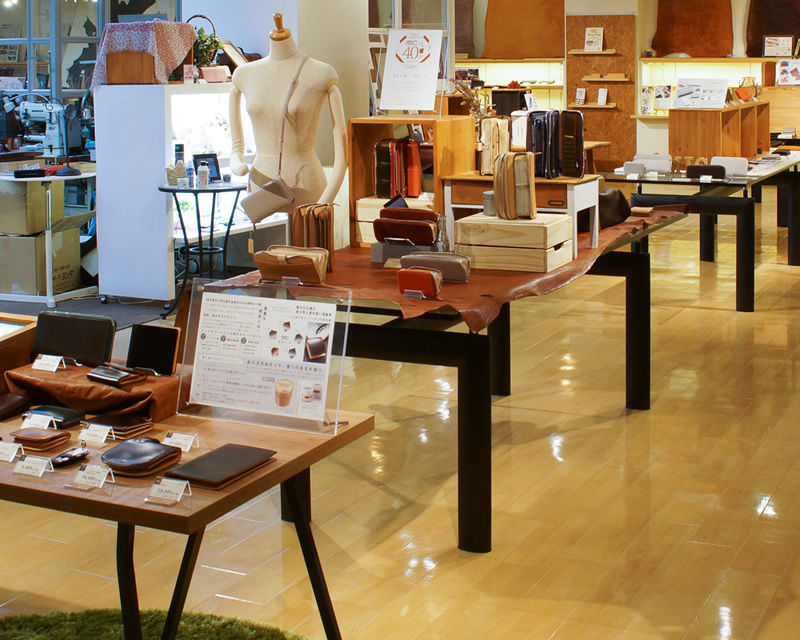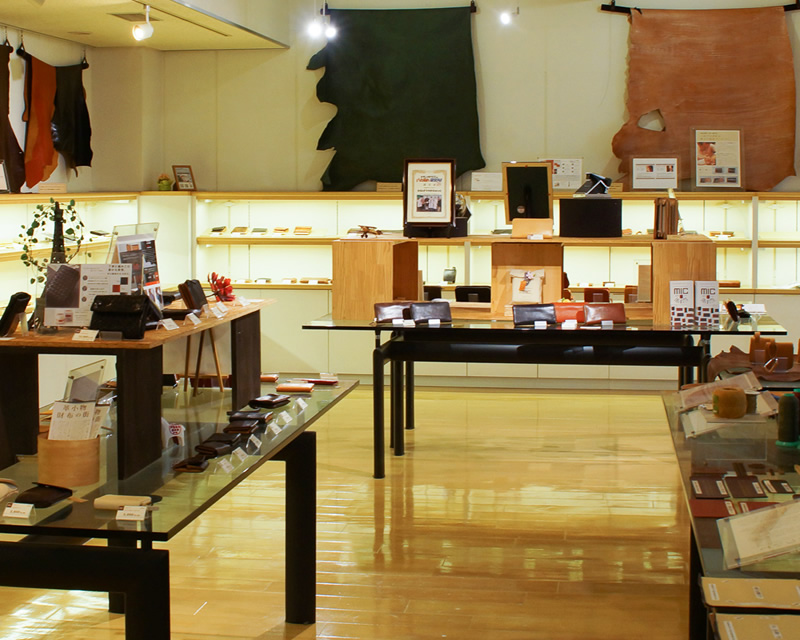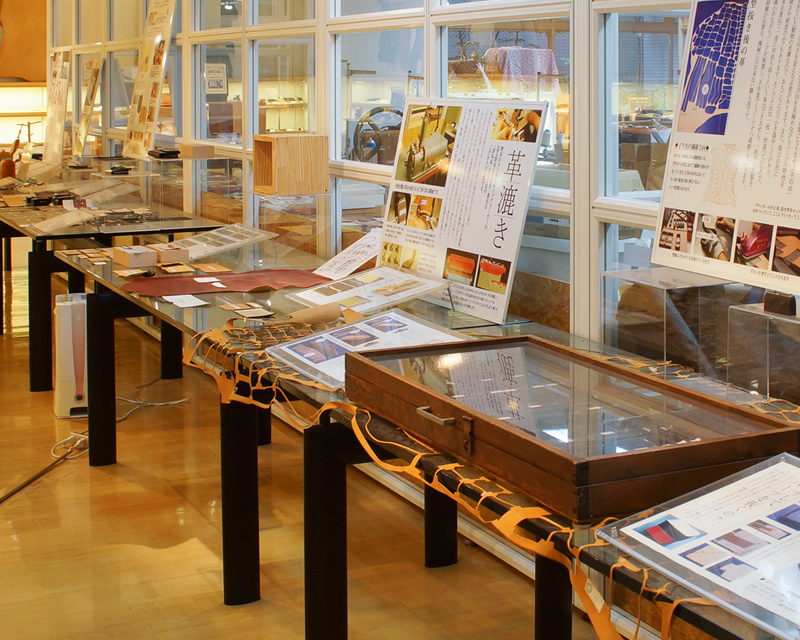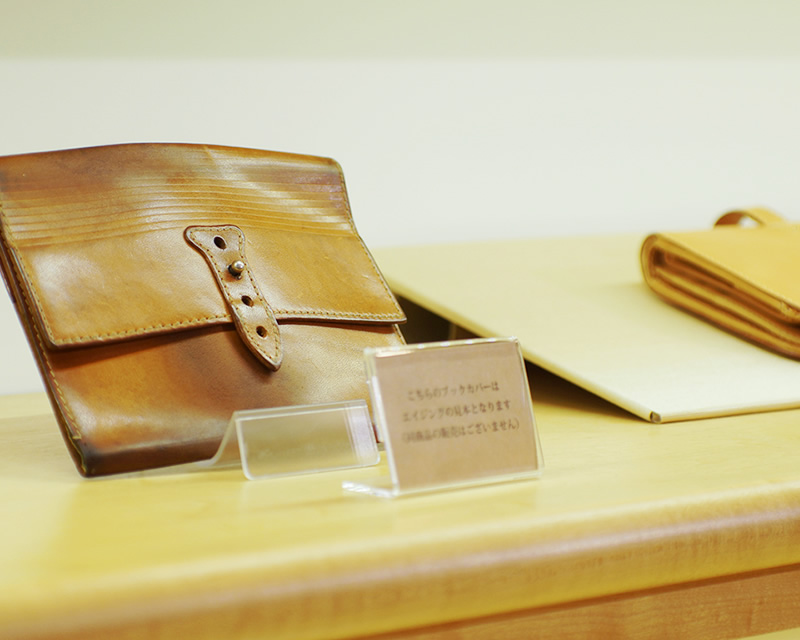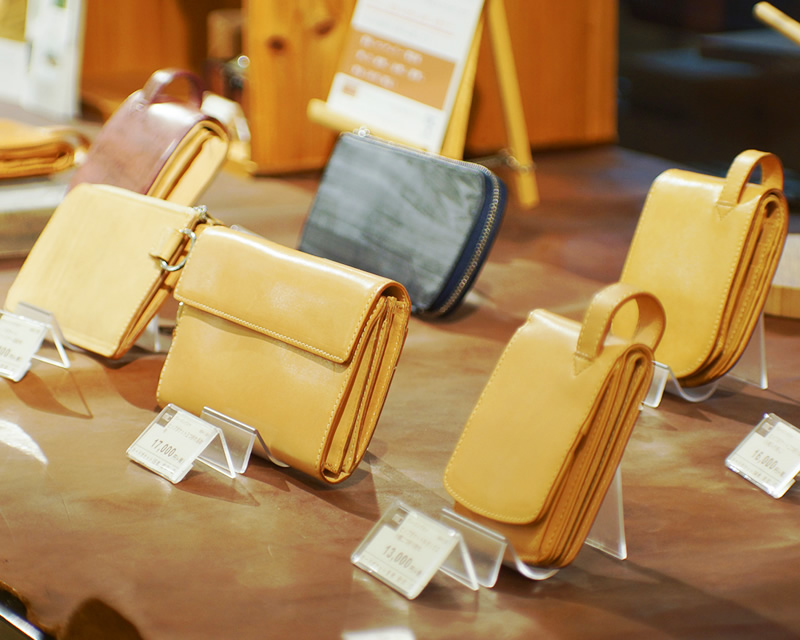 You can feel & touch experienced craftsmanship through visual tour of our studio and exhibits in the shop.
Address:1-3-3,Higashi Ueno,Taito-ku,Tokyo,Japan
Operating:(weekdays)11:00 to 17:00
Regular Holiday:Saturday, Sunday, holiday
map:Google Map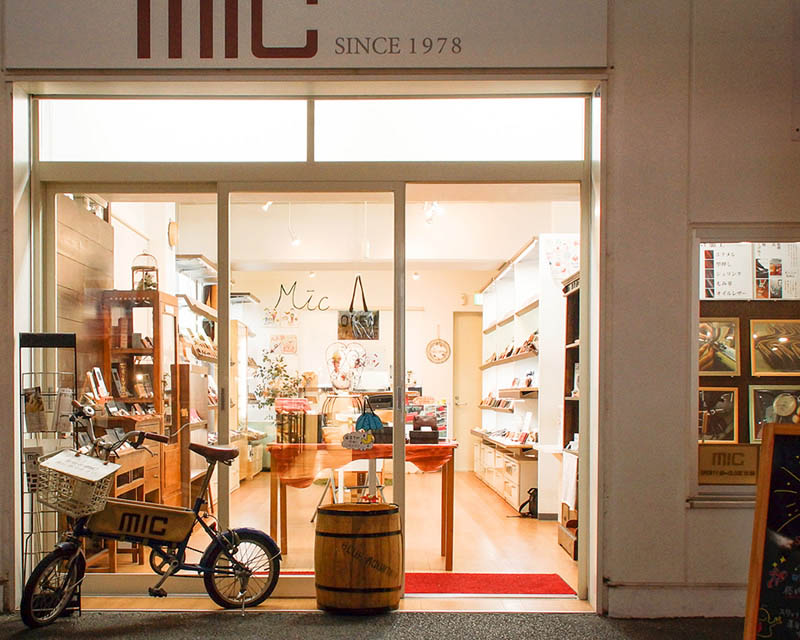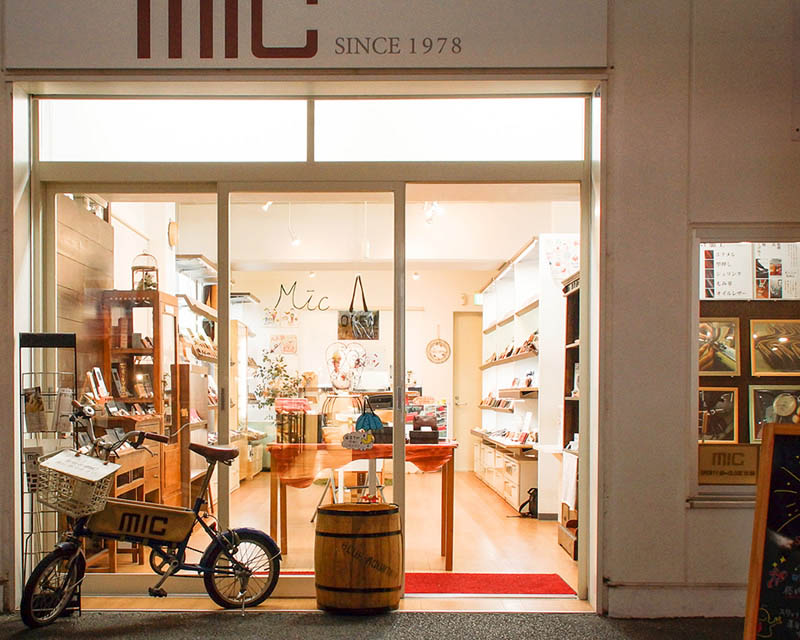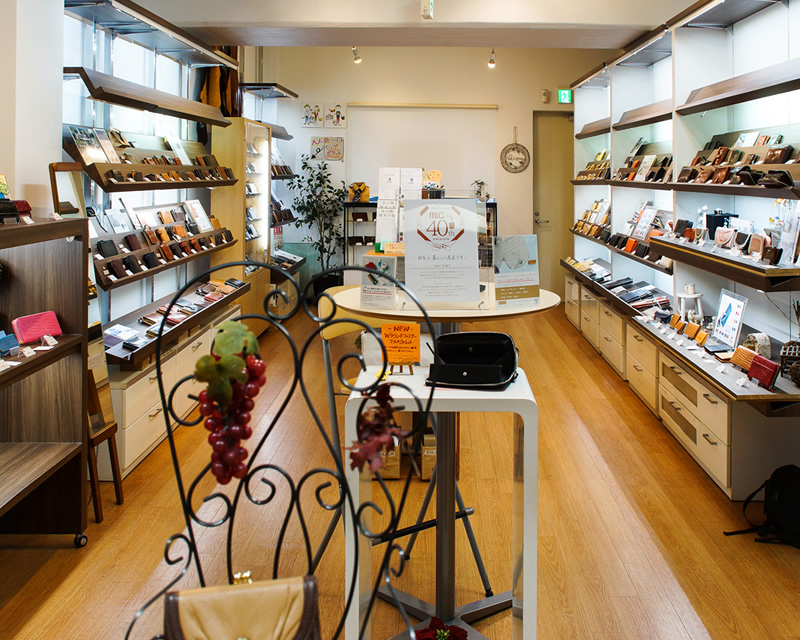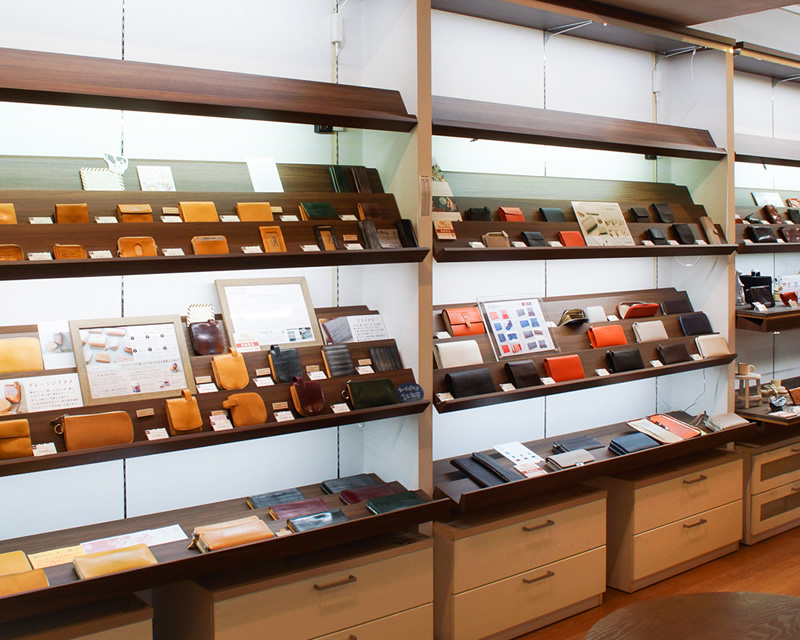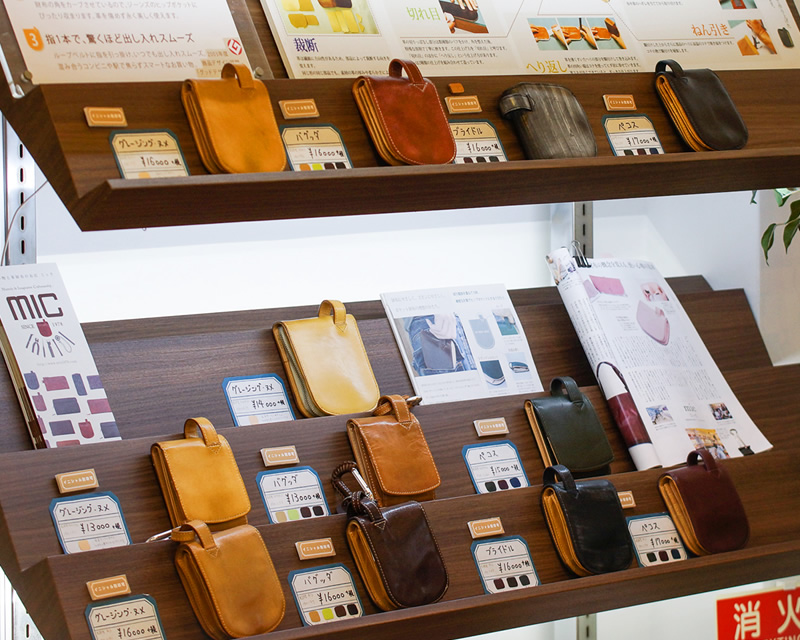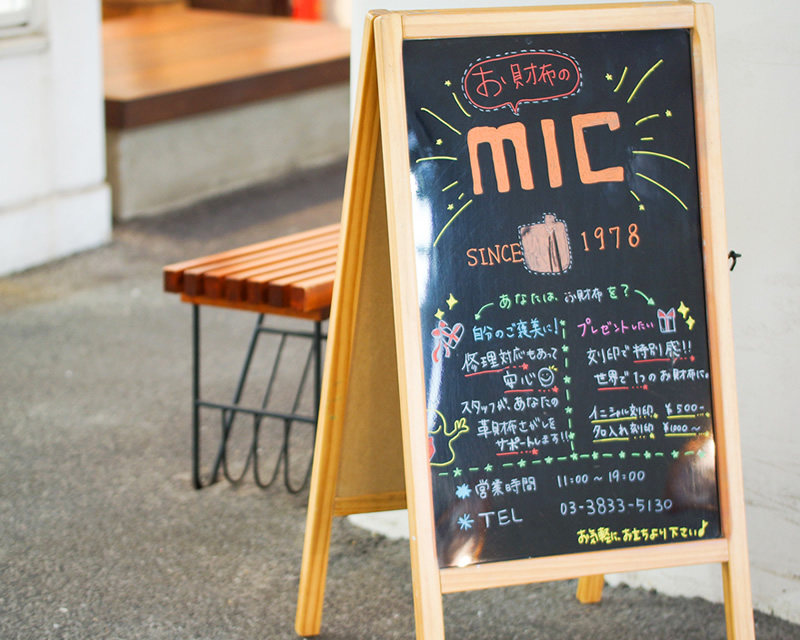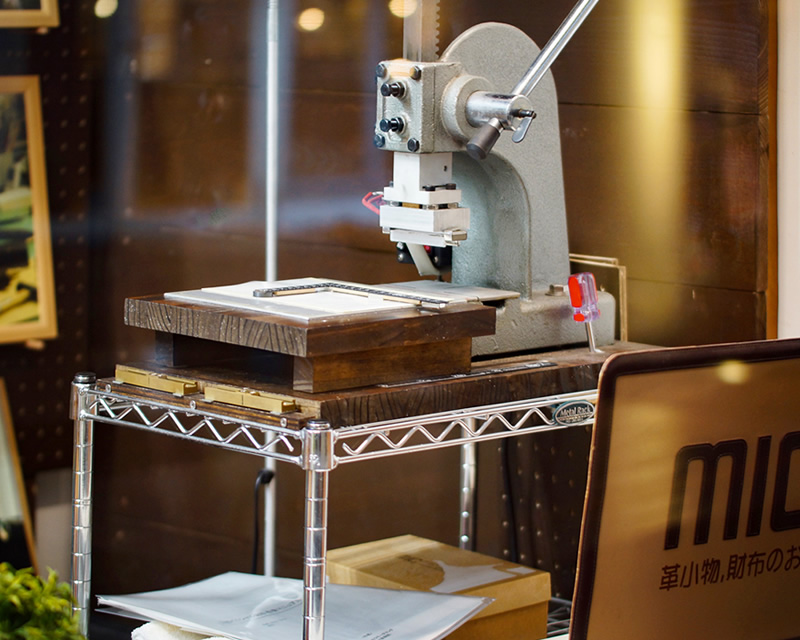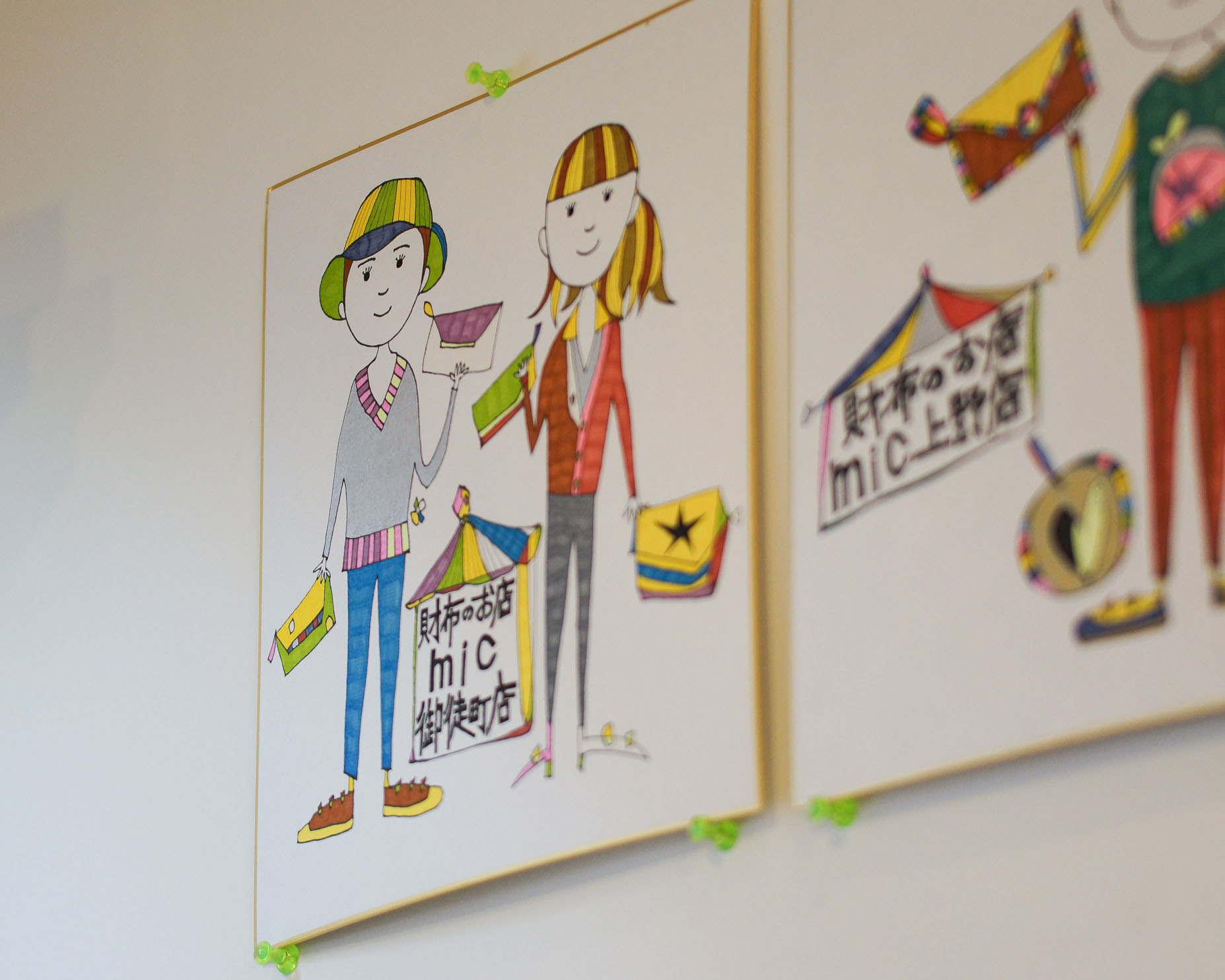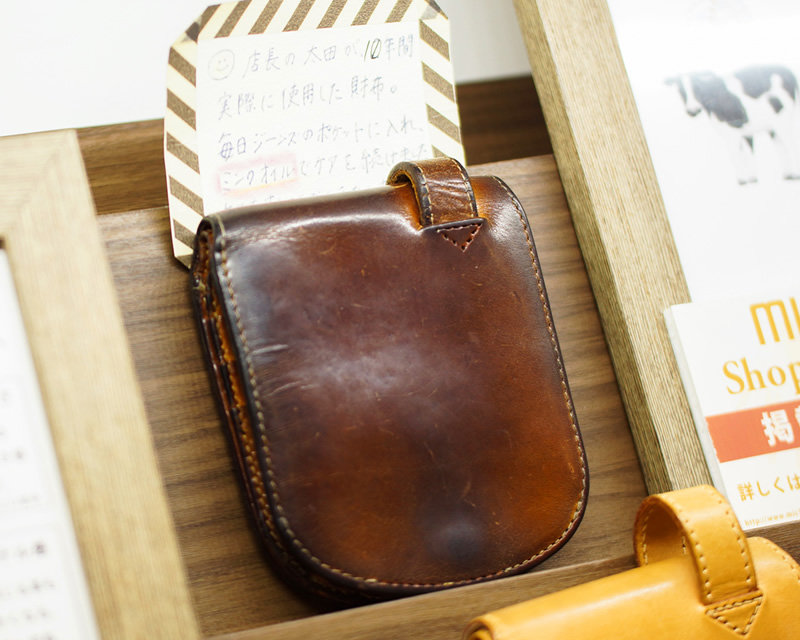 Under the elevated railway between JR Okachimachi station and Akihabara station, various unique ateliers and stores gather together.
Address:2k540 D-1mic shop,5-9-7,Ueno,Taito-ku,Tokyo,Japan
Operating: 11:00 to 19:00
Regular Holiday:Wednesday
map:Google Map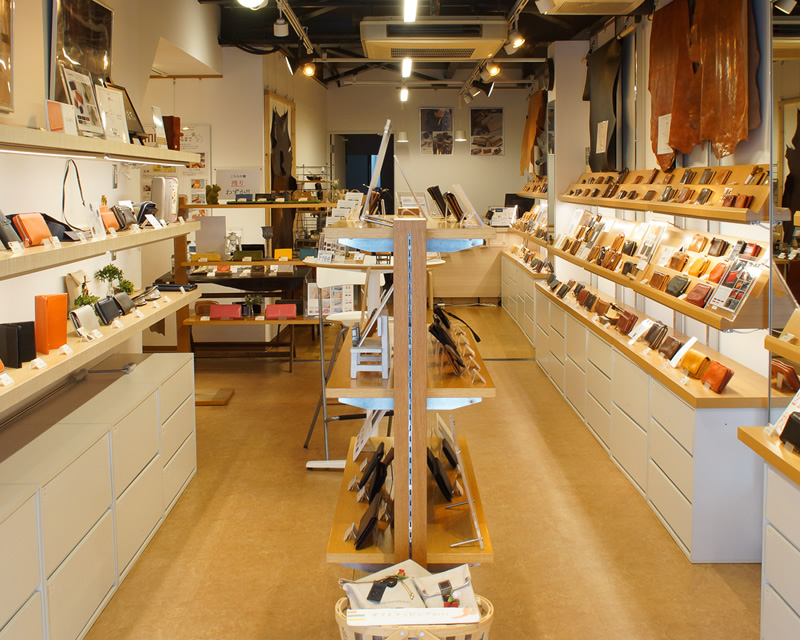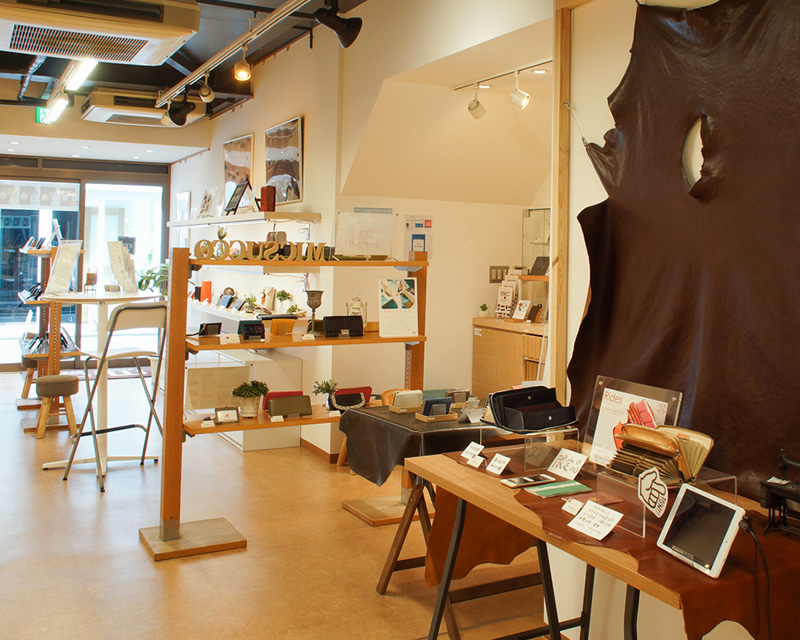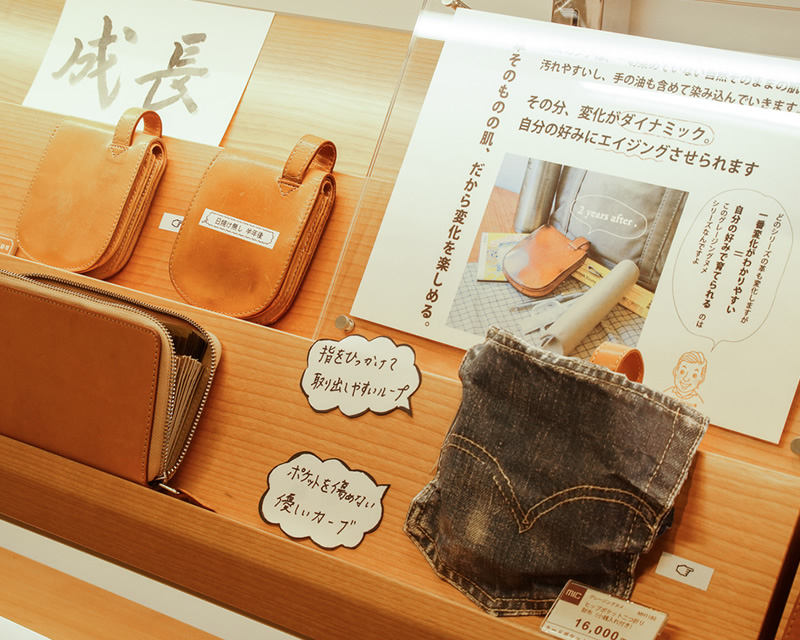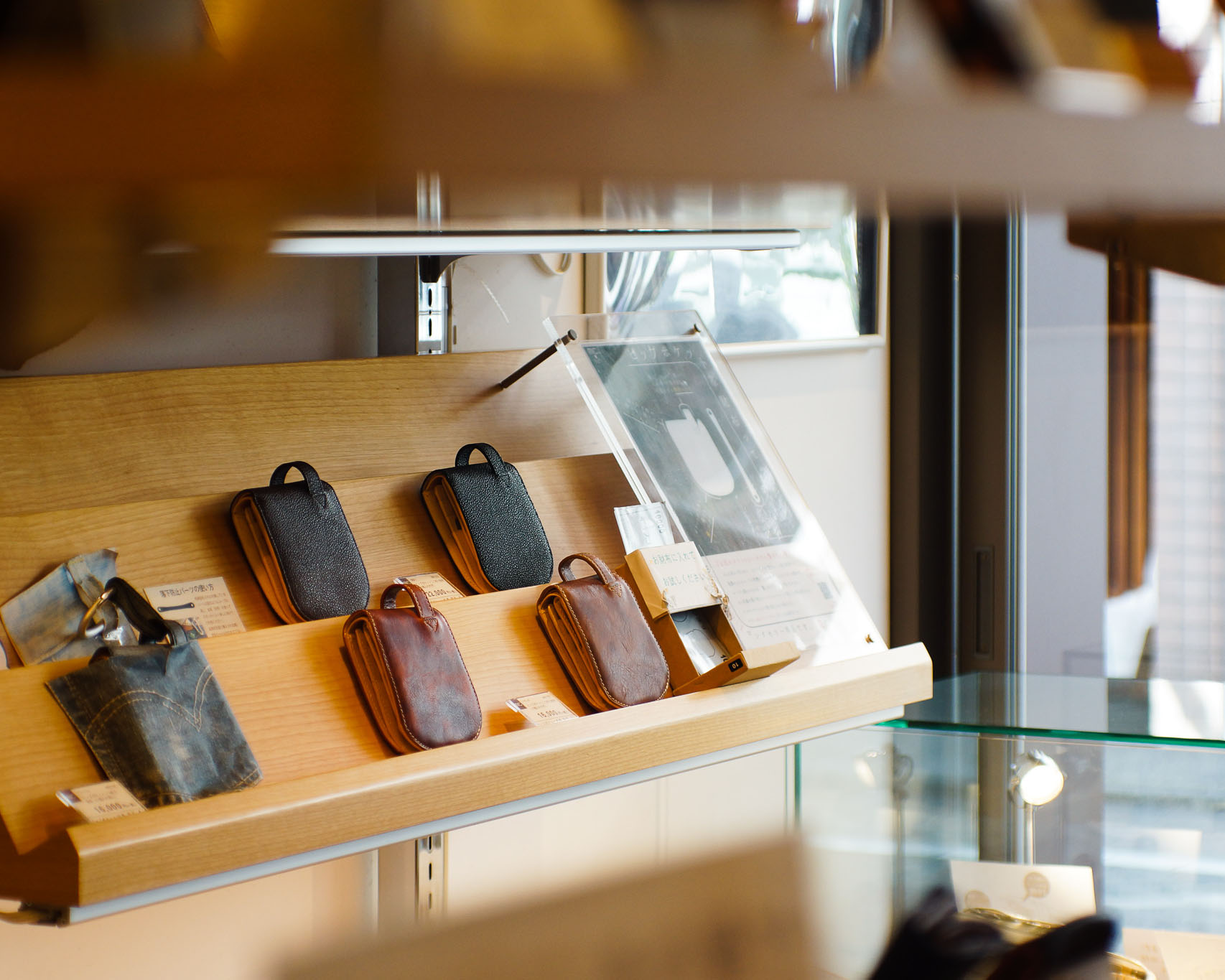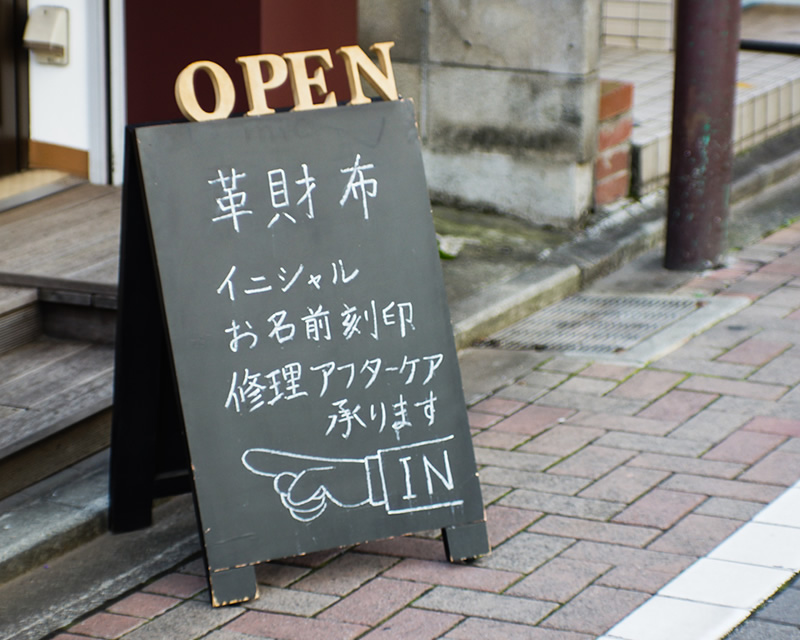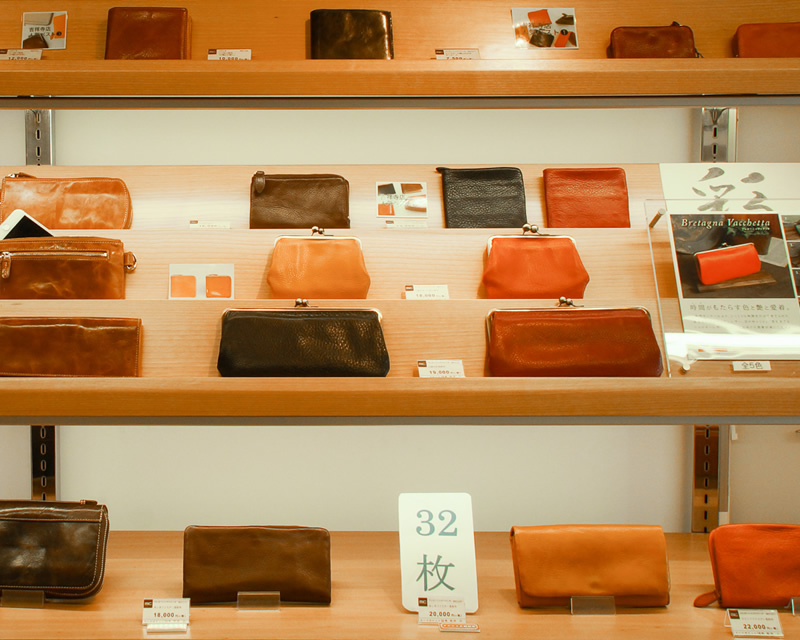 A street-level shop in a charming small street: please feel free to stop by while shopping and strolling.
Address:2-20-7,Kichijoji,Musashino-shi,Tokyo,Japan
Operating:11:00 to 19:00
Regular Holiday: Wednesday
map:Google Map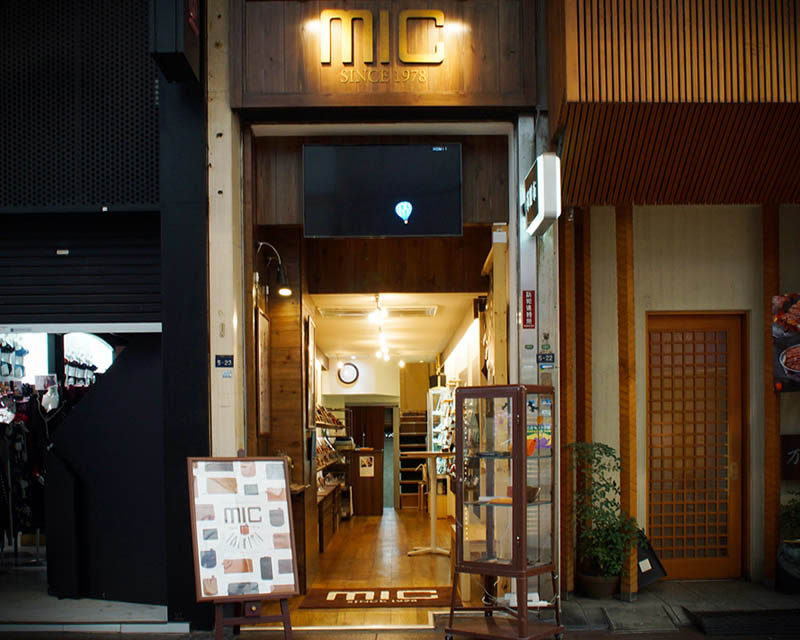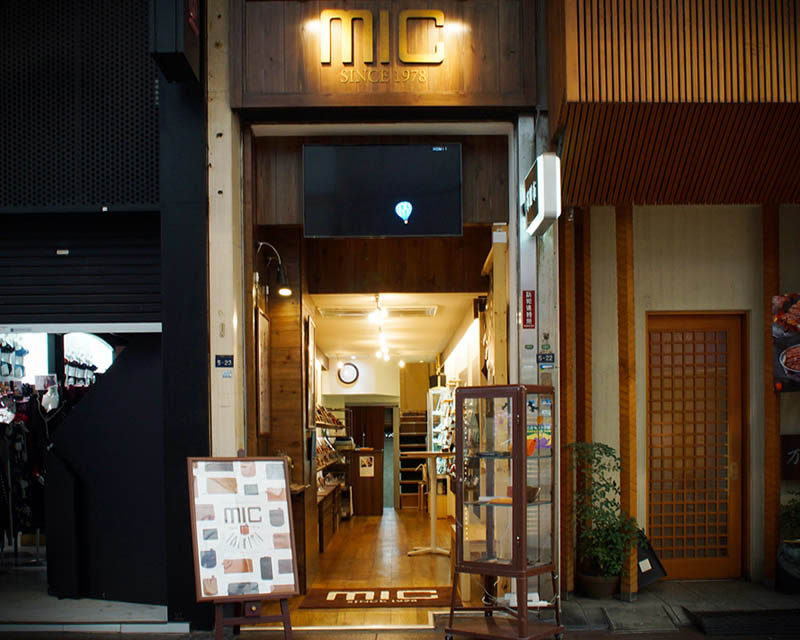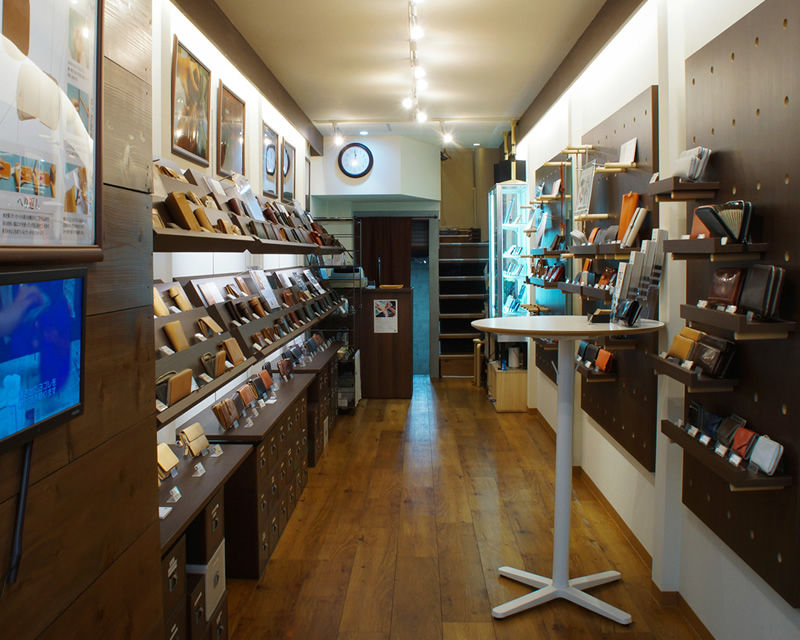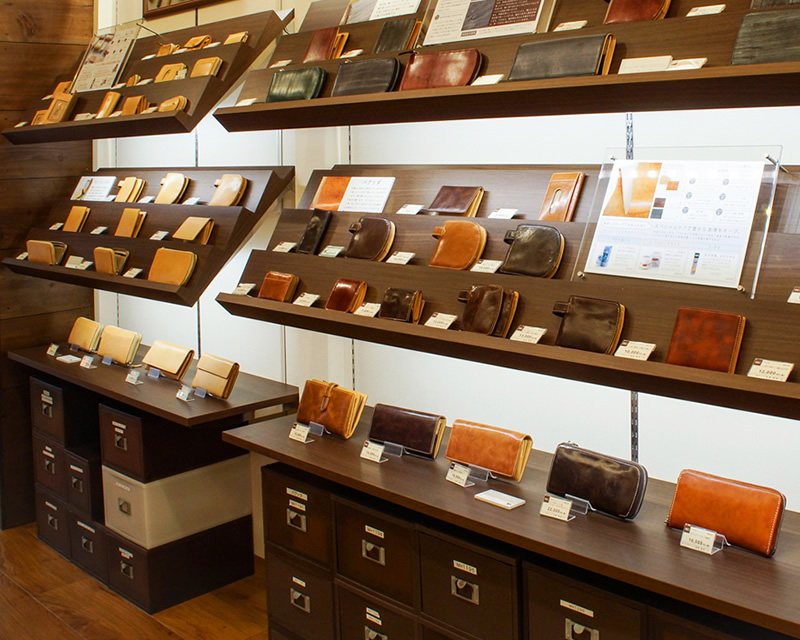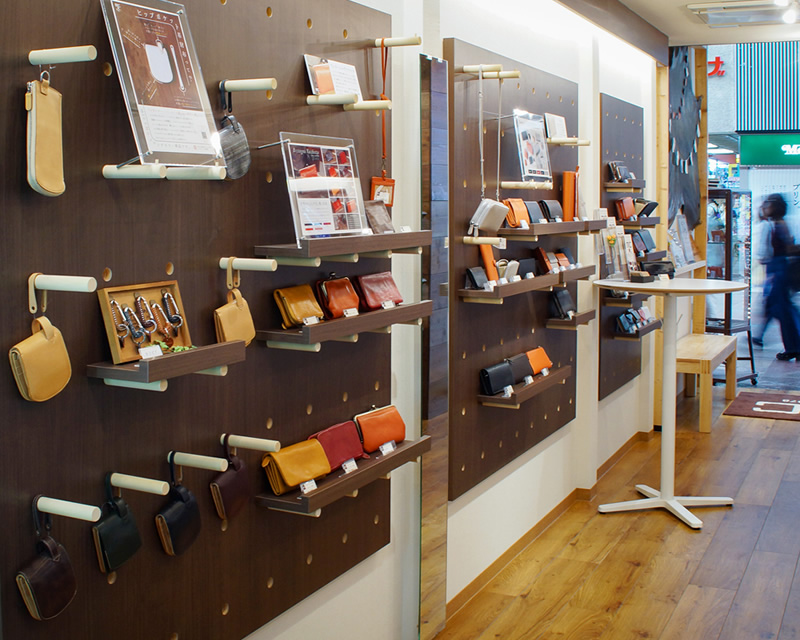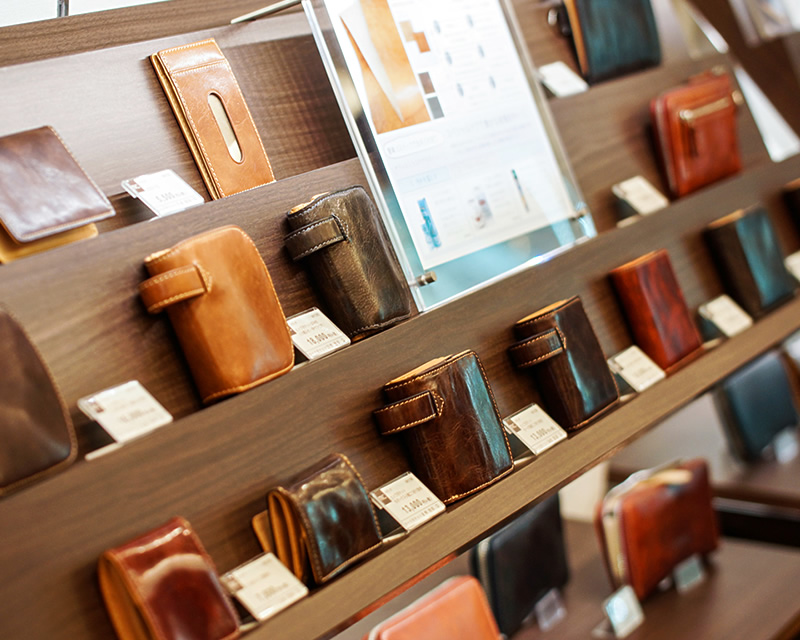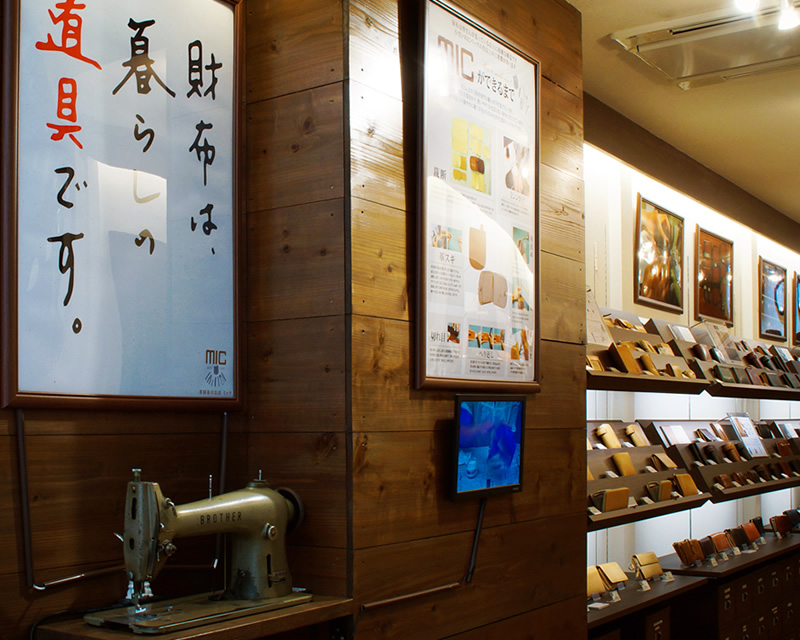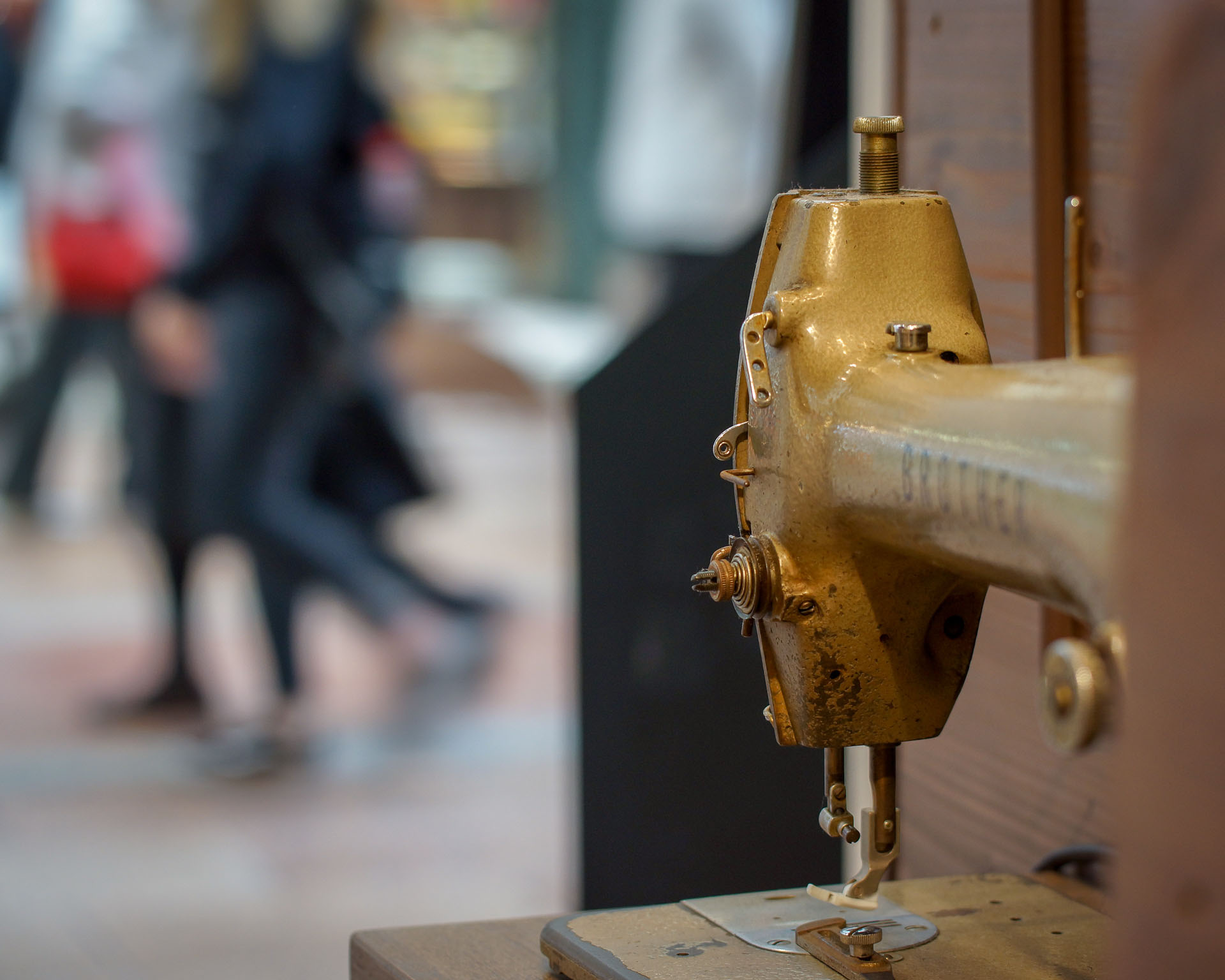 A shop at the fashionable downtown street in Sannomiya, Kobe.
Address:1-5-23,Sannomiya-cho,Chuo-ku,Kobe,Japan
Operating:11:00 ~ 19:00
Regular Holiday:Wednesday
map:Google Map